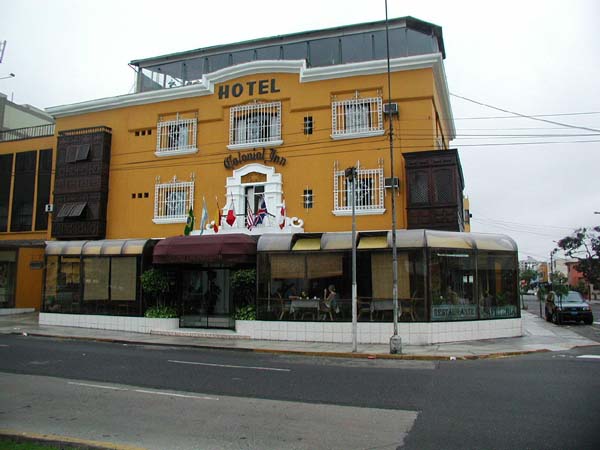 First hotel in Lima Hotel Colonial
Next door to hotel. Just so we would not be homesick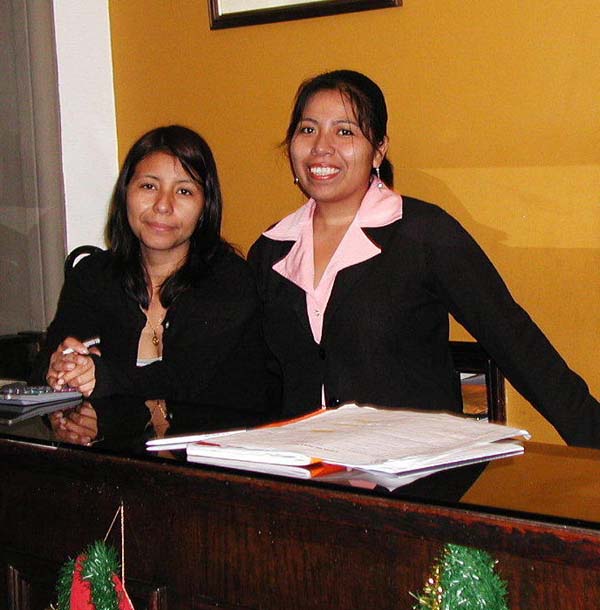 These two exoticas also worked at the Hotel Exclusiva.
Celebration of the day the the three kings came to the stable. The Epiphany
Lima liked the inquisition. Torture chamber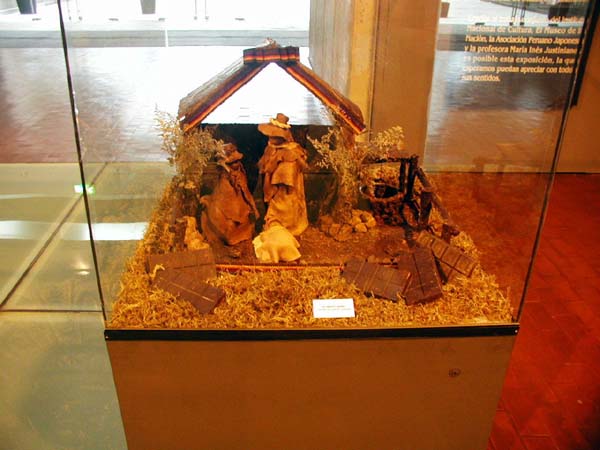 This is made of chocolate
Our group at Hotel Exclusiva.
Hotel Exclusiva is FOUR stars. But do not flush paper down the toilet.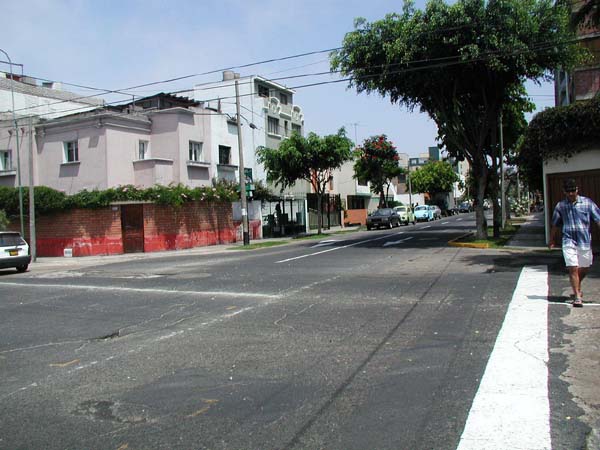 Pucllana.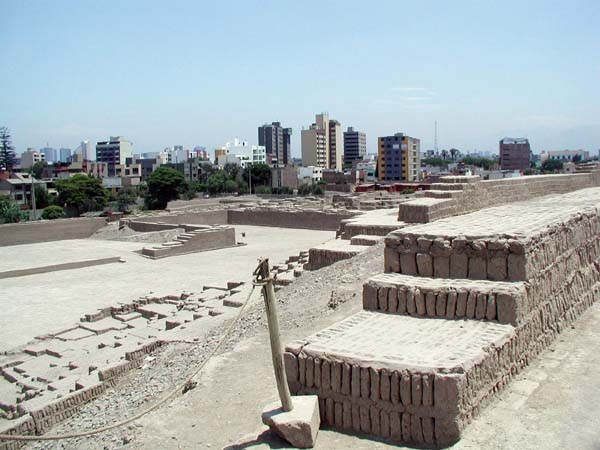 An Indian site in the center of Lima